Welcome to Drive Muskoka
Driven By Performance Auto Group
Car Buying Made Easy!
ONLINE AUTOMOTIVE SHOPPING
Are you looking for a simple way to buy a car from our Muskoka dealerships? We offer an easy and convenient buying experience for our customers in-store or remotely. You can shop for your dream vehicle online from anywhere and have it shipped to your home. Here's how it works:
FIND YOUR VEHICLE
Find the vehicle that fits your lifestyle and budget. Explore hundreds of new & pre-owned vehicles. You can get all the details, explore payment options and request a vehicle history report.
CONNECT WITH OUR TEAM
Let us know which vehicle you want to purchase. We offer competitive prices on all our vehicles, with Market Value Pricing. We will also take care of any paperwork for a simple and smooth car purchase.
ENJOY YOUR NEW VEHICLE
Once your vehicle is ready, we'll arrange your delivery. You can pick up your new ride from our dealership and drive it home or we can ship it to your location.
START SHOPPING
WE WELCOME
ALL APPLICATIONS
& CREDIT SITUATIONS
YOUR FINANCING, APPROVED!
We welcome all applications and credit situations, and will help you find an affordable lease or loan. We work with you - and for you - throughout the financing process, and negotiate with lenders to find a solution that is comfortable for you.
Our lease and financing options are fully customizable. You set the length of the term, select the duration of payments, and add a down payment if you prefer. You can expect your new financing to fully meet your personal preferences.
Our financing process is completely transparent. We will keep you fully informed, every step of the way. All of our new vehicles are clearly and competitively priced, and our pre-owned inventory is Market Value Priced for your peace-of-mind.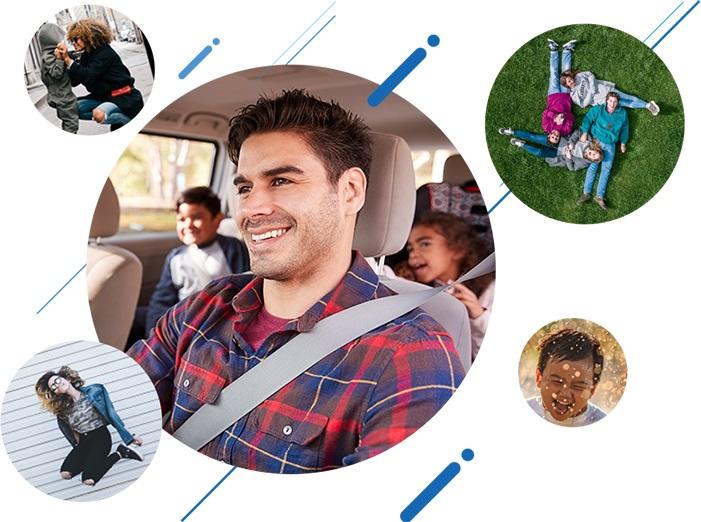 DRIVE CHANGE
OUR COMMUNITY BENEFITS FROM EVERY SALE
Giving back is one of Performance Auto Group's most important core value. We believe that supporting our community is an important part of being good corporate citizens.
Our Drive Change initiative streamlines this effort group-wide, and enables our dealerships to actively invest in every community we serve.
We are proud to sponsor a large number of community events, and we make significant donations to charitable organizations. Through Our Drive Change program, we are determined to make visible difference that our neighbours, our employees, and our guests can all be proud of.